It seems that the situation with the start of the "new company" Ciro models NG has slowly stabilized, the items on offer have increased significantly, although it still failed to complete the final phase of a number of unfinished items, especially the very long-promised repair kits for MiG-23BN 1:48.
We also managed to stabilize the ordering system, where sending an order can be done within 2-3 days, but sometimes it takes a week. Which is a bit expected for a one-man company.
What I would like to highlight from the latest news is the extensive range of drawbars in 1/72 and 1/48 scale. This range will be expanded over time to cover all major types used in the Warsaw Pact Air Forces.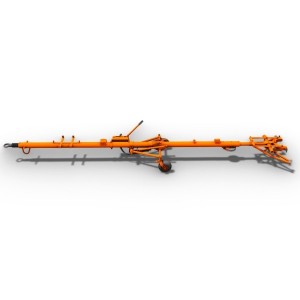 An interesting and can be said completely unique product is an acetate cover with an inner insert frame for MiGy-21. I would say that it is a completely ultimate product for demanding modelers.
From the production of complete models, just over ten pieces of MiG-15bisT. The MiG-15bisR is completely sold out and there will be no re-edition. At the turn of the year, I expect the release or at least the start of the implementation of similarly designed limited editions.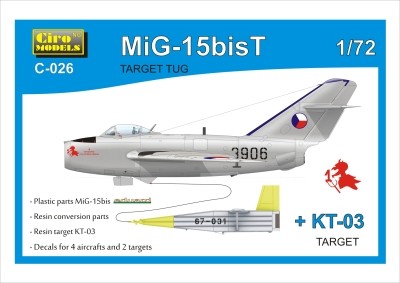 So far, it has not been possible to do any "revision" and resume production of some of the original sets, especially for helicopters. They are still planned, but there is no time for implementation.
The production of classic sprayed models is also looming, but this is a matter for a long time.